by John Jordan Globest.com
Locally-based Parkway Corp. reports it will build a new 19-story office building in the Central Business District for law firm Morgan Lewis & Bockius.
Parkway reports that the law firm will occupy the entire 305,000-square-foot office building at 2222 Market St. The office building will be the first non-Comcast commercial office building constructed in the city's CBD in more than 30 years.
"As Morgan Lewis continues its focus on exceptional client service, we believe that 2222 Market, with its cutting-edge design and technology, will increase collaboration among our lawyers and staff as well as add to our operational efficiencies," says Sarah E. Bouchard, Morgan Lewis' Philadelphia office managing partner. "We look forward to welcoming our clients, our lawyers, and our professional staff to our new office in Philadelphia."
The tower is designed by architectural firm Gensler and will feature 10-foot high ceilings throughout with floor-to-ceiling glass, multiple outdoor terrace amenities, flexible workspace planning, fitness center, and conference center.
The building is designed to have a light carbon footprint and will be seeking LEED-CS Gold and Fitwell certifications.
Morgan Lewis & Bockius' Philadelphia headquarters is currently located at 1701 Market St.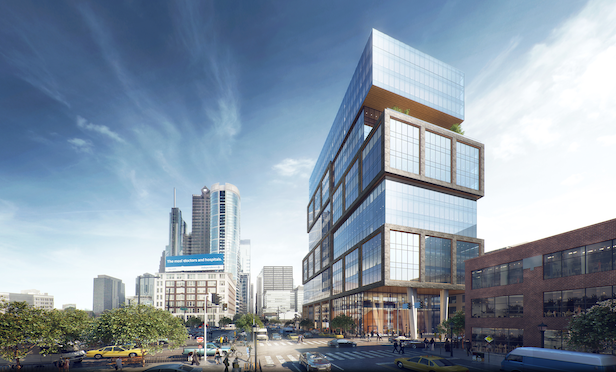 www.omegare.com